Webinar
The toolbox for launching a European structure
05 May 2022
View on demand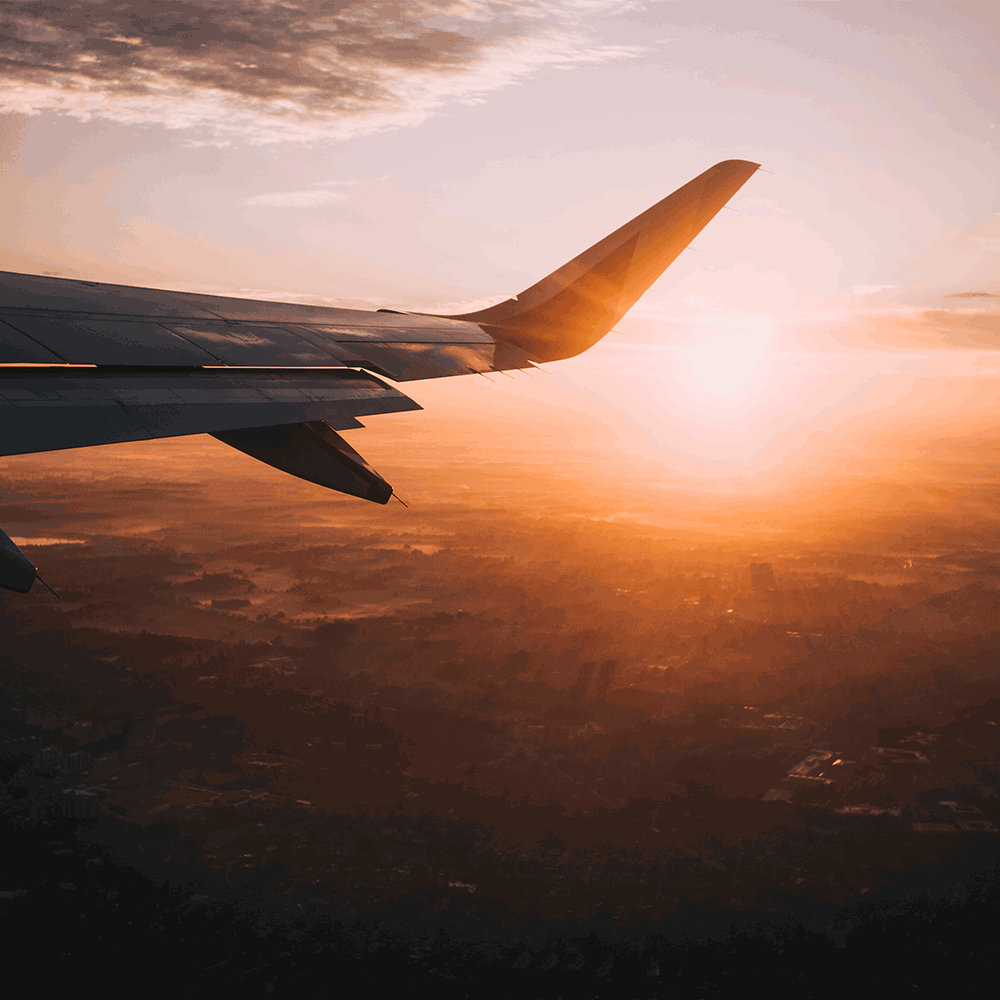 Carne Director USA, Nicola Cowman, recently hosted a panel discussion with Aymeric Lechartier, Managing Director, Carne Group, and guest speaker Anthony Gaskin Partner, Matheson. Together, they talk you through how to build a European structure.
In this 40-minute webinar, panellists covered the following topics:
The opportunities in Europe
The marketing considerations
The building blocks needed to launch a European fund
The key considerations in choosing the best domicile
Time and costs involved
Webinar Poll Results
During the webinar, attendees were invited to answer two poll questions.
Written by