Unleashing innovation in asset management with the next generation of students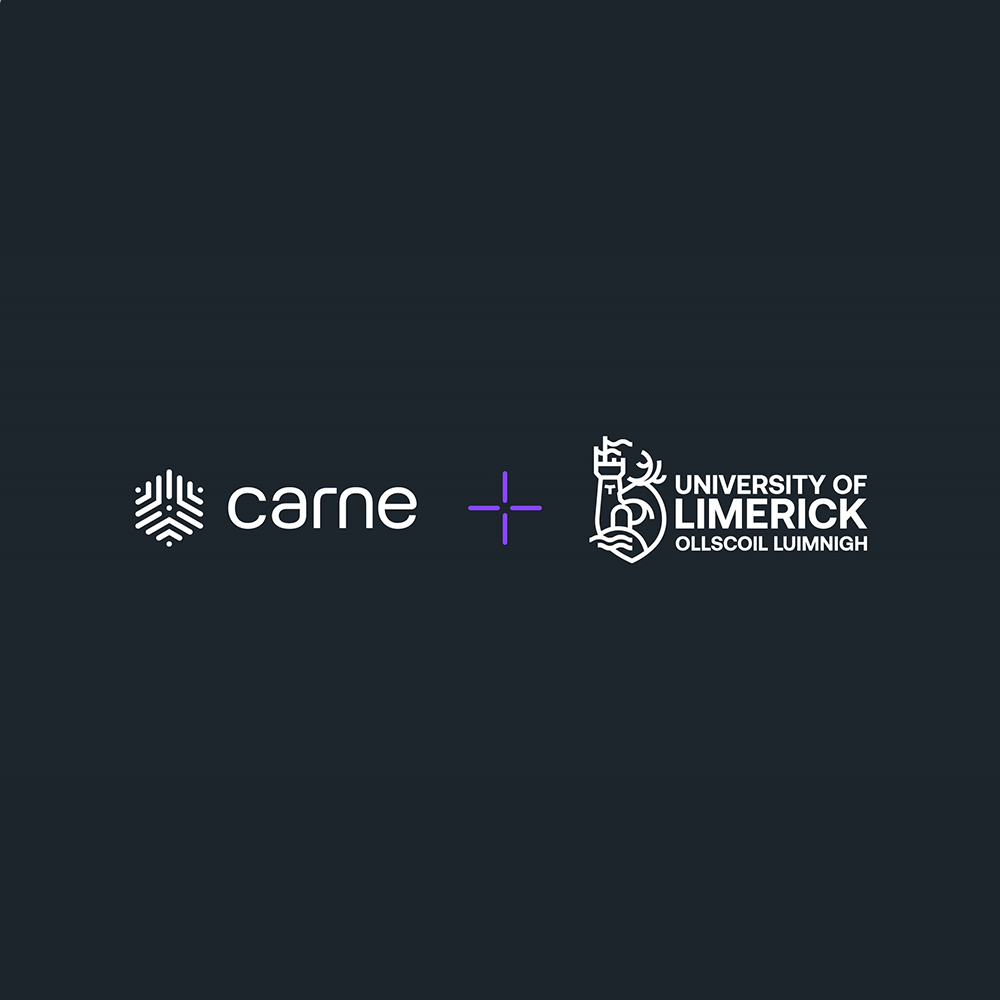 While trying to predict the future can be a hazardous task, you can at least try and be ready for it.
This becomes increasingly important as megatrends collide and create scenarios that are tricky to foresee in today's 'Fourth Industrial Revolution'.
For me, this means fostering people who believe in a mission and can chart a course towards achieving it, but are also ready to adapt during this time of rapid change.
It requires new ways of thinking, new ways of working together.
Carne is focused on revolutionising the asset management sector. Such innovation is driven by many things, but in particular by talent and technology. Powerful technology is not enough, you also need people with the mindset, creativity and ability to manage rapid change and innovate on the back of it.
That's why everyone at Carne is behind our new collaboration with University of Limerick's Immersive Software Engineering course. The course is setting the standard for practical, problem-solving engineering skills. It's looking at the whole picture to better equip students for the future and the change that it will present.
We'll support the programme over the next four years to help foster talented people who can thoughtfully and collaboratively solve major challenges in our industry.
We're purposely not being prescriptive in what the outcome will be, but we know it will be something very powerful because it will encourage brilliant talented people to unleash and apply their best ideas with Carne.
I'm very proud of the Carne team for identifying and creating this opportunity with University of Limerick and I'll be immersing myself in what I believe will be a change-making programme for all stakeholders.
You can find out more by visiting the ISE website: https://www.software-engineering.ie/
Written by