From strength to strength in Luxembourg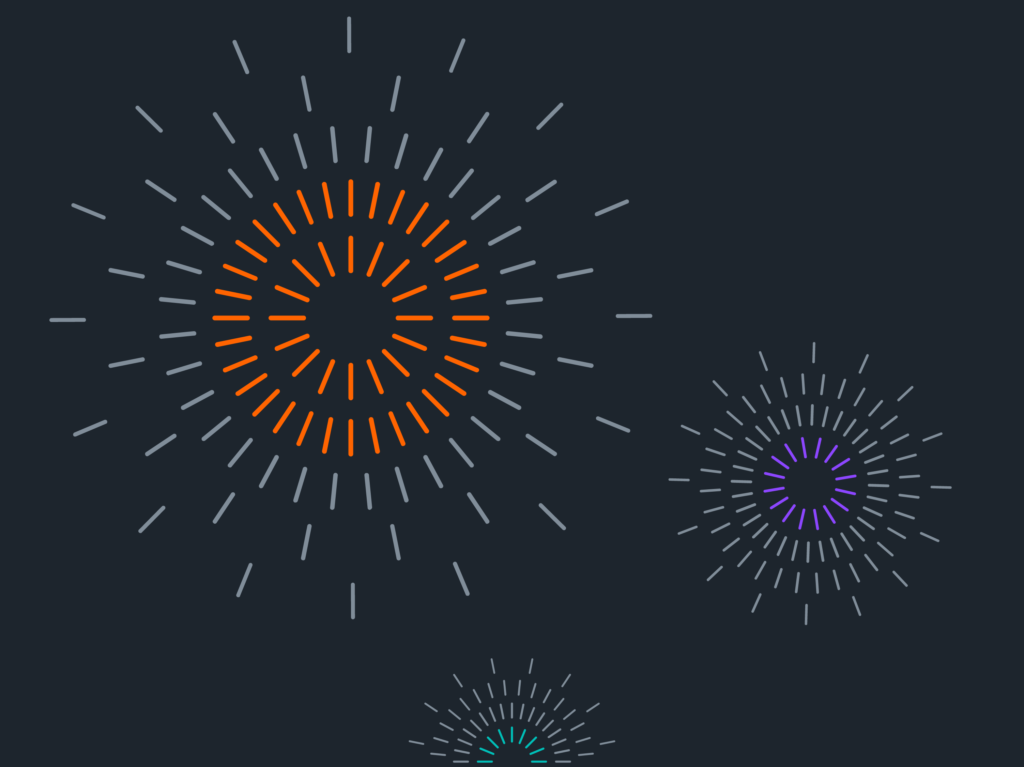 Carne is delighted to announce that its strong growth in Luxembourg continues. The 2022 PWC Observatory for Management Companies in the country shows Carne Global Fund Managers (Luxembourg) S.A. with an improved standing in all of the categories in which we feature, building on consistent growth in previous years. Carne is now ranked as one of the top three third-party management companies according to assets under management. We're also listed as one of the top three management companies in the pivotal ESG AIFM space. There are several interesting factors behind this growth.
"These factors are undoubtedly similar to those which have helped us become the number one third-party management provider overall in Europe," said Richard Marshall, Head of Business Development for Carne in Luxembourg. "The key here is that the growth is sustainable. It's important to us that we have the capacity to provide advantages to funds and institutions of all sizes, from boutique managers to global giants. Our technology platform, Curator, is fundamental in enabling us to do that, because it allows us to handle data much more quickly and efficiently, and this delivers benefits regardless of scale. We're driving down costs and we're getting clients to market quicker, and I think that's why people are coming to us."
"It's very heartening to see how much new business in Luxembourg has come from recommendations," said Carne's global Chief Business Development Officer, Mark Stockley. "I think this speaks volumes. Aside from benefitting from technology, Carne clients gain access to knowledge and advice that simplifies things for them considerably and I think they see the value in that. I'd like to thank our clients for their continued trust in Carne. Repaying that trust by helping deliver success is why we are here."
Carne's Chief Strategy Officer Pascal Dufour drew attention to the Sustainable Finance barometer. "Our presence at the forefront of sustainable finance (top three in ManCos managing Article 8 and 9 products, AIFs only) is very telling," he said. "Through the years we've made a name for industry firsts and looking ahead on behalf of our clients, and ESG is now a key issue facing the industry, it's the future. We're very conscious of our responsibilities in this field, and very ambitious about what we can contribute."
As of December 2021, Carne had €7.599bn of Article 8 & 9 AIFs under management. Overall AuM in Luxembourg was €92.587bn. Carne also continues to show strong growth in private assets, with more than €52bn in AIFs under management.
Written by