Carne Group announces Mary O'Connor as Non-Executive Director to its Board of Directors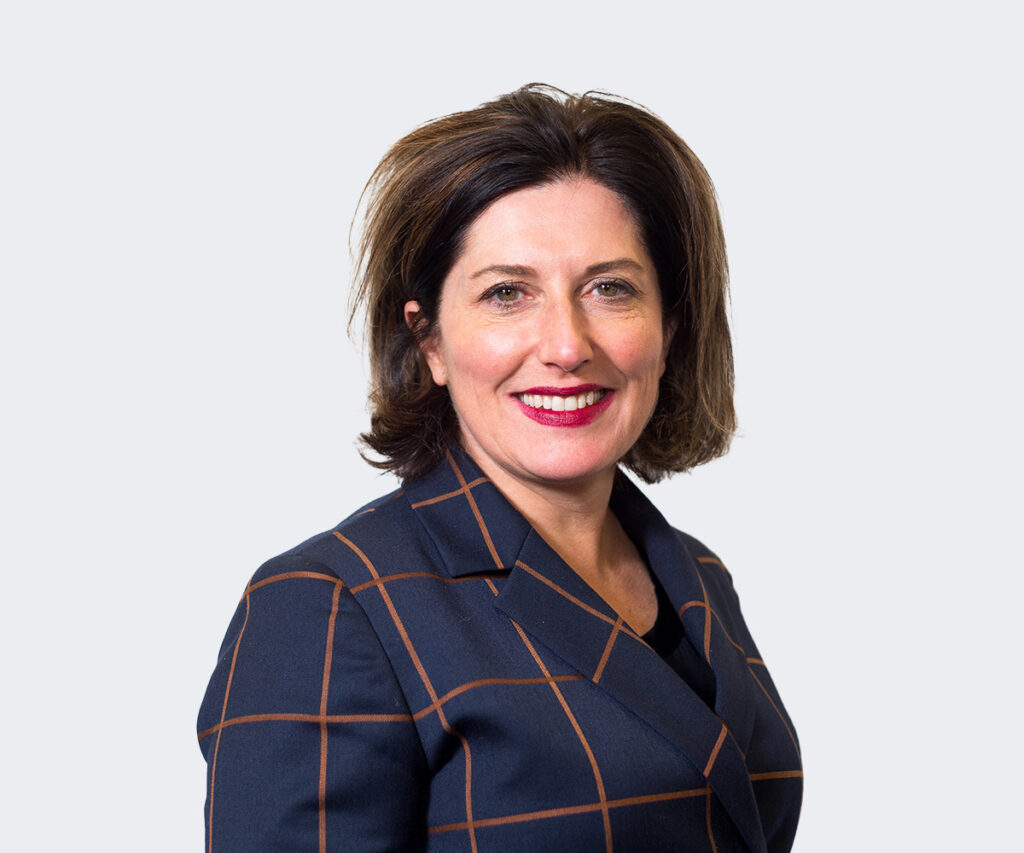 Dublin, 8th June 2022 – Carne Group, the leading digitally driven platform to the asset management industry, today announced the appointment of Mary O'Connor as a Non-Executive Director to its Board of Directors.
Prior to joining Carne's Board, Mary was acting CEO, KPMG UK, and Head of Clients and Markets, overseeing KPMG's non-audit business, including tax, deal advisory, and consulting. Mary joined KPMG from WTW, where she was Head of Client, Industry and Business Development, and Global Financial Institutions. As a Senior Regulator at the Financial Services Authority (now the Financial Conduct Authority), Mary was responsible for the approval of all individuals working in the UK financial services industry and led actions for failures under the SIF regime.
At a time when the asset management industry is going through extensive transformation, it is vital that companies' leadership, including their Boards, have industry experts in finance, technology, and regulation. Mary's extensive experience complements that of the existing board members.
Speaking about today's announcement, Carne's Group CEO, John Donohoe, said: "Mary's appointment builds upon the strength of Carne's Board. The Board includes John Herlihy, former leader of LinkedIn's EMEA and LATAM business, and Google's EMEA business, and Mike O'Brien, former Global Co-Head of Solutions and CEO EMEA for JP Morgan Asset Management. As the largest third-party management company and a leading provider of fund management solutions worldwide, bringing in experts with a proven track record on the global stage will ensure we continue to deliver valuable insight and innovative solutions for clients and asset owners."
Carne's Chairperson, John Herlihy, commented: "Mary's depth of experience in regulation and digital transformation will accelerate the transformative solutions Carne is delivering for clients. These result in clients speeding up product time to market as well as being able to meet their regulatory and compliance requirements in a timely and  cost-efficient manner, which in turn allows them to redirect resources towards developing their operations and products for the benefit of investors."
Mary O'Connor added: "I have been really impressed by Carne's approach to solving key industry challenges. Through talent and intelligent digitisation, Carne is enabling asset managers and institutional investors to improve the efficiency of their operations, leading to faster, more robust compliance. I'm very much looking forward to bringing my own expertise to bear as together we look to solve the industry challenges of today and tomorrow for the benefit of clients and end investors."
ENDS
About Carne
Carne makes operations simpler for organisations right across the asset management industry. Expertise in the areas of risk and compliance, due diligence and oversight, distribution and governance come together on a single platform to radically alter the ease and effectiveness with which our clients are able to function. From boutique managers through to global financial giants, we offer Unity through simplicity™: everything in one place for total control.
Carne provides governance and substance services and solutions for assets of more than $1 trillion in AUM. Established in 2004, Carne has a diversified list of 600 clients and employs more than 400 people across 8 countries globally. Its digital platform, Curator, provides risk and technology driven solutions for investment funds with $2 trillion in AUM.
For more information:
LinkedIn: Carne Group / Twitter: @carneglobal
For media queries:
Eoin Sheahan,
+353 86 8164339
eoin.sheahan@carnegroup.com
Written by