Webinar
Marketing private funds in Europe
22 February 2022
View on demand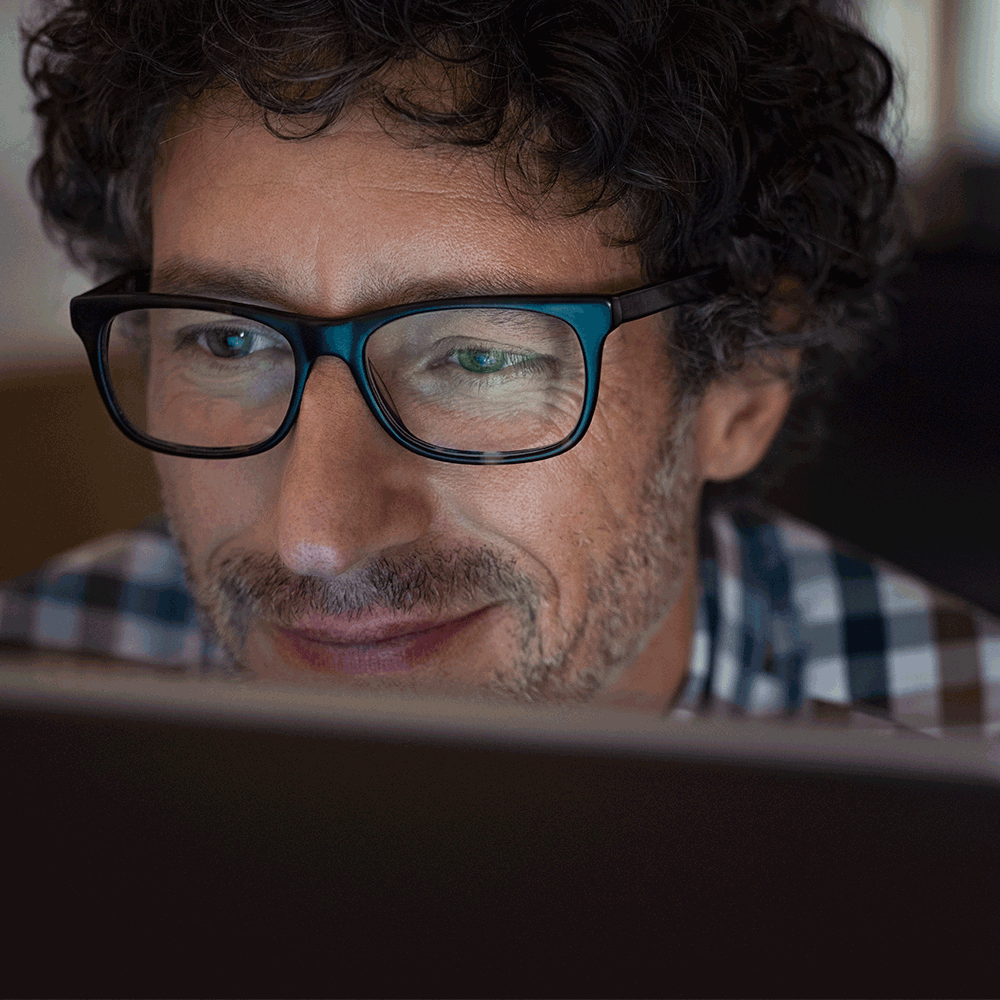 We recently hosted a webinar with a panel of industry experts discussing the practical solutions to navigate capital raising in Europe.
Nicola Cowman, Director, Carne USA, hosted the panel with Aymeric Lechartier, Managing Director, Carne Group, and guest speakers Craig Borthwick, Partner, Dechert LLP and Nicolas Vagner, Managing Partner, Axelium Capital.
During the webinar, panellists covered the following topics:
What the opportunities for raising capital for private funds in the EU are.
How the new AIFMD marketing rules affect the marketing of private funds activity in the EU.
The impact on how managers operate and proposed solutions.
The effect on non-EU AIFs, the National private placement regime in the EEA and the people marketing such funds.
A practical approach to optimising the opportunities.
Webinar Poll Results
During the webinar, attendees were invited to answer two poll questions.
Written by