Carne Group and Russell Investments announce strategic partnership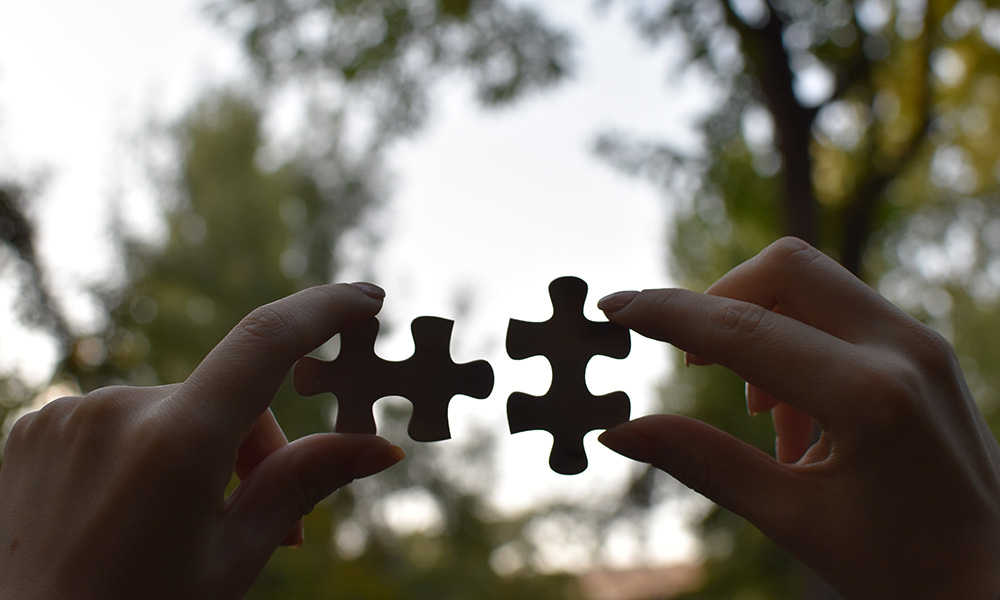 Carne and Russell announce strategic partnership – $32bn AUM sets new benchmark for the industry. Russell Investments appoints Carne Group as third-party management company to 11 Russell umbrella funds, comprising $32.5bn of AUM across 76 active sub-funds, the world's largest outsourcing to date by AUM. The funds are domiciled in Ireland and distributed globally.
Carne will use its proprietary technology platform to manage the funds, something Russell cited as one of two determining factors in the decision. The platform, which already handles some $2tn of global assets, digitises operations across the fund lifecycle, improving speed and reducing operational risk.
"This is a strategic decision that will allow us to offer our clients existing and new products in a faster and more efficient way," said Joe Linhares, Russell Group Head of EMEA. "Leveraging Carne's technology infrastructure will also make us more transparent, which is critical in today's world. Carne's independent oversight and the manner in which it is delivered will enhance investor protection. Given the CBI's strong reputation for fund regulation, it should be clear that our choice of Ireland as the hub for our European product range speaks to the same point."
The multi-jurisdictional regulatory expertise and the global presence of Carne's management companies was the second determining factor in the decision.
"Investment products are complex and cross-jurisdictional in nature," said Linhares. "And in a fast-evolving and increasingly complex regulatory landscape this presents obvious challenges. Carne's specialised knowledge over such a broad footprint will give us new options and agility in meeting those challenges. The relationship will help futureproof our thinking as we plan ahead. All of this is great news for our fund investors."
"We are delighted that an institution of Russell Investments' standing has recognised the role Carne can play as a strategic partner," said John Donohoe, Carne Group CEO. "Russell has ambitious product plans in areas such as ESG and alternative asset funds, which require multi-jurisdictional distribution. Our infrastructure will centralise a range of critical operations, and the resulting control will allow Russell to focus resources on their core skill of wealth generation, whilst reducing time to performance for their investors. That is going to benefit everyone."
––
About Russell Investment
Russell Investments is a leading global investment solutions firm providing a wide range of investment capabilities to institutional investors, financial intermediaries, and individual investors around the world. Building on an 86-year legacy of continuous innovation to deliver exceptional value to clients, Russell Investments works every day to improve the financial security of its clients. The firm is the world's seventh-largest investment adviser, with $2.9 trillion in assets under advisement (as of 6/30/2021) and $340.8 billion in assets under management (as of 12/31/2021) for clients in 32 countries. Headquartered in Seattle, Washington, Russell Investments has offices in 19 cities around the world, including in New York, London, Toronto, Tokyo, and Shanghai.
About Carne
Carne is the leading digitally driven industry platform for the Global Asset Management Industry and the largest third-party fund management company in the world. Carne is trusted by the world's leading asset managers, insurance companies, pension funds and wealth managers to manage their governance, compliance, regulatory and substance requirements.
For media enquiries: 
Eoin Sheahan
+353 86 8164339
eoin.sheahan@carnegroup.com
Written by