New low-carbon global equity index strategy offers innovative stewardship voting capabilities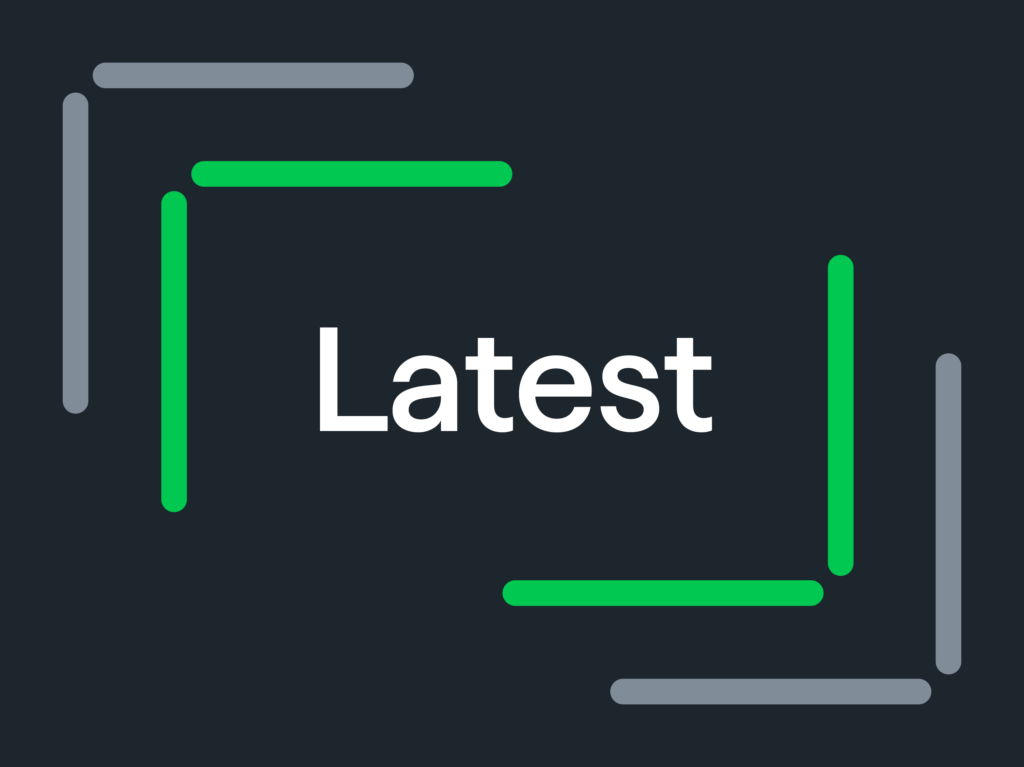 Carne Group has partnered with asset manager DWS, stewardship provider Minerva Analytics, and index provider Solactive, to offer institutional investors the opportunity to express their voting preferences within a pooled fund. The fund is seeded by Smart Pension, a leading UK DC Master Trust, with £550m of investment.
Voting is split within a pooled fund in proportion to each investor's holding, offering institutional investors stronger investment stewardship and active ownership.
This is the first Carne fund with the new split voting technology from Minerva Analytics which aims to track a low carbon global equity index, offering investors diversified equity exposure aligned with the long-term targets of the Paris Climate Agreement.
The fund forms part of the tax transparent AMX UCITS Common Contractual Fund (CCF), which provides a robust fund infrastructure offering institutional investors cost and tax efficient pooled investments.
Mark Stockley, Chief Business Development Officer, Carne, said: We are delighted to partner with Minerva Analytics, Solactive and DWS to provide institutional investors with an innovative solution that allows them to express their voting rights, ensuring climate change and governance issues are addressed by corporate stewards across the globe."
Paul Bucksey, Chief Investment Officer at Smart Pension, commented: "We are focused on achieving great outcomes for our members. We want to help them secure long-term financial growth and a safer, healthier world in which they can retire. We're delighted to have worked with AMX, DWS, Solactive and Minerva Analytics, to create a fund that is strongly aligned to not only our net zero targets, but also our commitments to stewardship and accountability. Now more than ever before, investing in a lower carbon economy is crucial for our future."
Sarah Wilson, Chief Executive at Minerva, said: "Pooled index funds are an extremely cost-effective proposition for long-term investors. For too long, however, that has meant compromising on stewardship and voting issues. We've always believed that clients can have the best of both worlds: cost effective asset management with a bespoke active voting and engagement strategy built around the client's wishes. We are therefore delighted to partner with Carne and DWS and Smart Pension on this important and timely initiative."
For more information on how this fund helps you to express your stewardship preferences in a pooled fund, click here.
Written by