Carne Distributor Due Diligence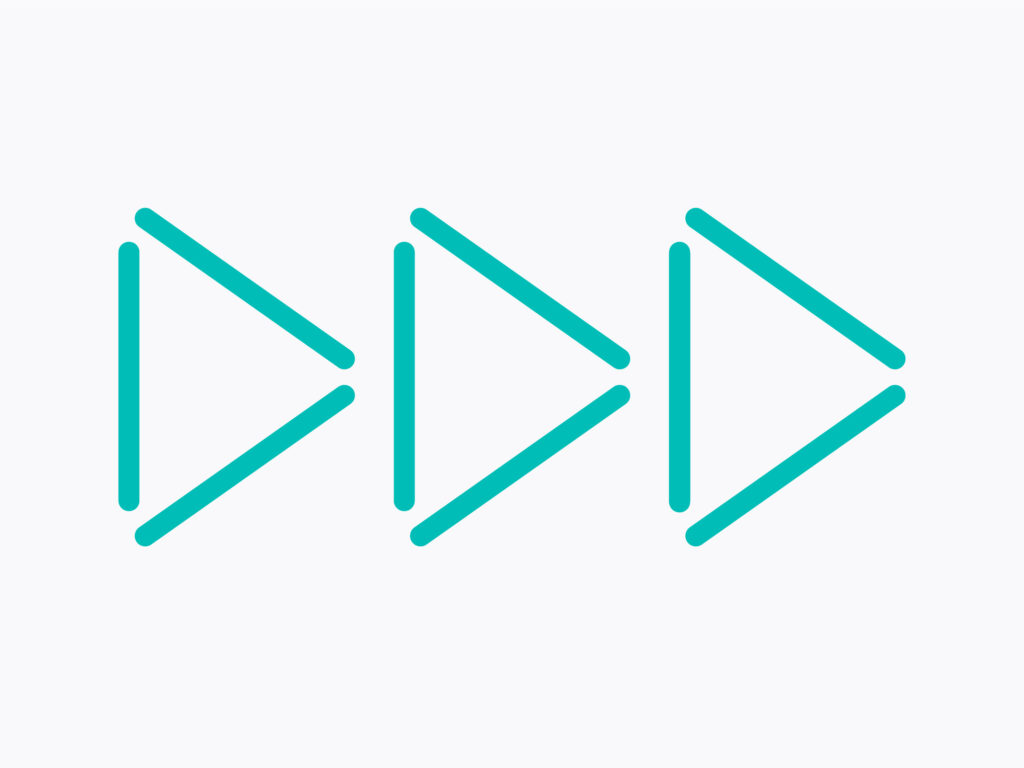 3D (Distributor Due Diligence) was acquired by Carne Group 18 months ago, with the aim of creating the largest distributor due diligence platform on the market. Since then, we have been working hard on integrating Carne's Curator platform with that of 3D. We're delighted to confirm that this work is now complete.
By joining forces, our aim is to create the largest distributor due diligence in the market, helping both distributors and fund managers to get further, faster.
As a distributor, you can access:
One standardised questionnaire you can use for all your fund managers. The new questionnaire covers all the different due diligence requirements for the main international fund domiciles. That means your one response covers the requirements of all your counterparties. Carne will allow you to share your response with your fund managers for free – for you and them.
An easier, better workflow for you. For example, you can invite colleagues to answer sections of the questionnaire for which they are experts. And you can track when and how they answer the questions.
A multi-lingual support team. We'll provide the assistance you need to help complete your questionnaire – in 11 languages.
Pre-population. We can also pre-populate any existing documents and KYC/KYD materials you may have, including your previous Carne questionnaire answers.
As a fund manager, through Carne's Distributor Due Diligence, you can benefit from:
Faster completion of due diligence requests. Our technology will help save you 2.5 days per distributor.
Increased functionality. Look out for risk rating methodology, the ability to ask bilateral top-up questions and KPI ongoing monitoring module… all are imminent.
Our scale. We work with over 2,000 distributors, and the number is growing, meaning increased overlap between our different clients.
Access to Carne's wider range of services, including:

Fund oversight – you can perform oversight of all your delegates (e.g., custodians, investment managers, fund administrators, transfer agents, etc) from the same platform.
Fund registration – Our team supports the registration of UCITS and AIF funds in all EEA markets and many Non-EEA markets, including Switzerland, UK, Singapore, South Africa and Hong Kong. We can also act as your EU facilities agent
Other distribution support – We can provide fund managers with support building a distribution network. As fund registration experts, we already understand the intricacies of the European, Asian, Latin American, South African and North American markets, including the regulatory and operational requirements.
Carne is the leading provider in the market, with a market share of 45% of the top-ten global fund managers who outsource this function. We're also growing at speed – 50% in the last 12 months – as more people see the benefits of unifying and simplifying operations at scale.
To find out more about how Carne can help you, please contact Fabian Richter.
Written by