The world's largest third-party management outsourcing by AUM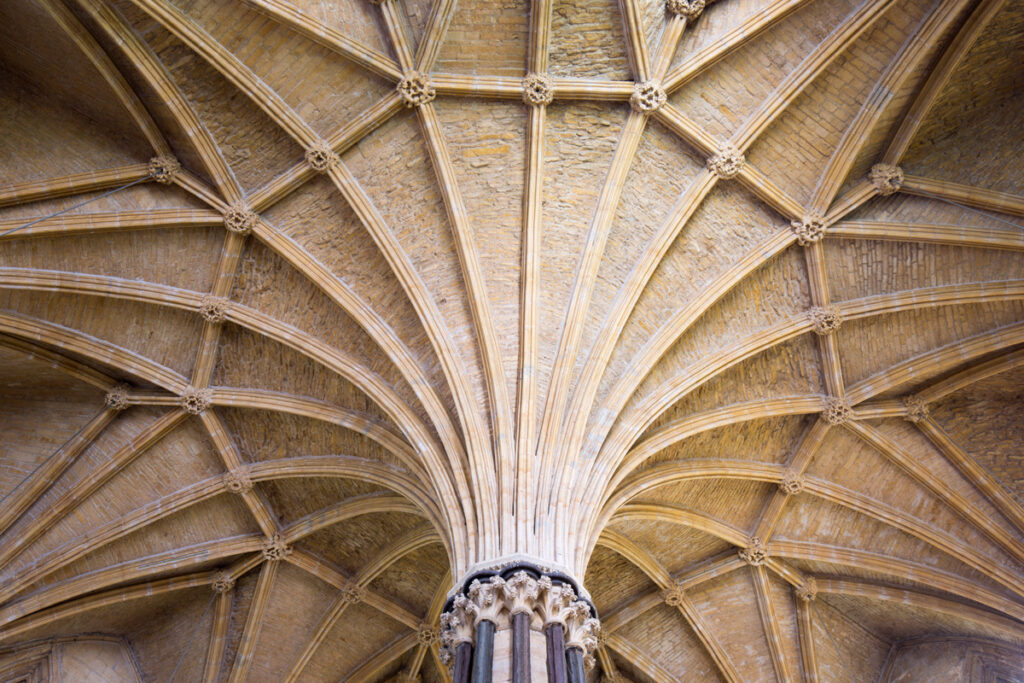 Our client is a global investment manager with over $300bn assets under management. It has ambitious product plans in areas such as ESG and alternative asset funds, which require multi-jurisdictional distribution. $32.5bn of the investment manager's assets, domiciled in Ireland and distributed globally, and comprising 11 umbrella funds with 76 active sub-funds, were migrated to Carne's third-party management company in late 2021. It was the largest outsourcing of its kind to date.
Our client cited two reasons for such a major restructuring. Firstly, they were keen to improve transparency and reduce operational risk. That their assets would be hosted on our proprietary technology platform, Curator, would provide clear visibility at every level, whilst creating significant operational efficiency by centralising a range of critical operations. The control that this provides allows our client to focus resources on its core skill of wealth generation, whilst reducing time to performance for their investors.
The multi-jurisdictional regulatory expertise and the global presence of Carne's management company was the second determining factor in the decision. The complex and cross-jurisdictional nature of the investment manager's products, set against the fast-evolving and increasingly complex regulatory landscape, presented obvious and ongoing challenges for them. Carne's specialised knowledge over such a broad footprint gives our client new options and agility in meeting those challenges. We play a role helping plan ahead and futureproof their clients thinking. All of this is great news for the fund's investors.
The migration of the funds was completed in the space of three months.
"This is a strategic decision that will allow us to offer our clients existing and new products in a faster and more efficient way. Leveraging Carne's technology infrastructure will also make us more transparent, which is critical in today's world. Carne's independent oversight and the manner in which it is delivered will enhance investor protection."
Group Head