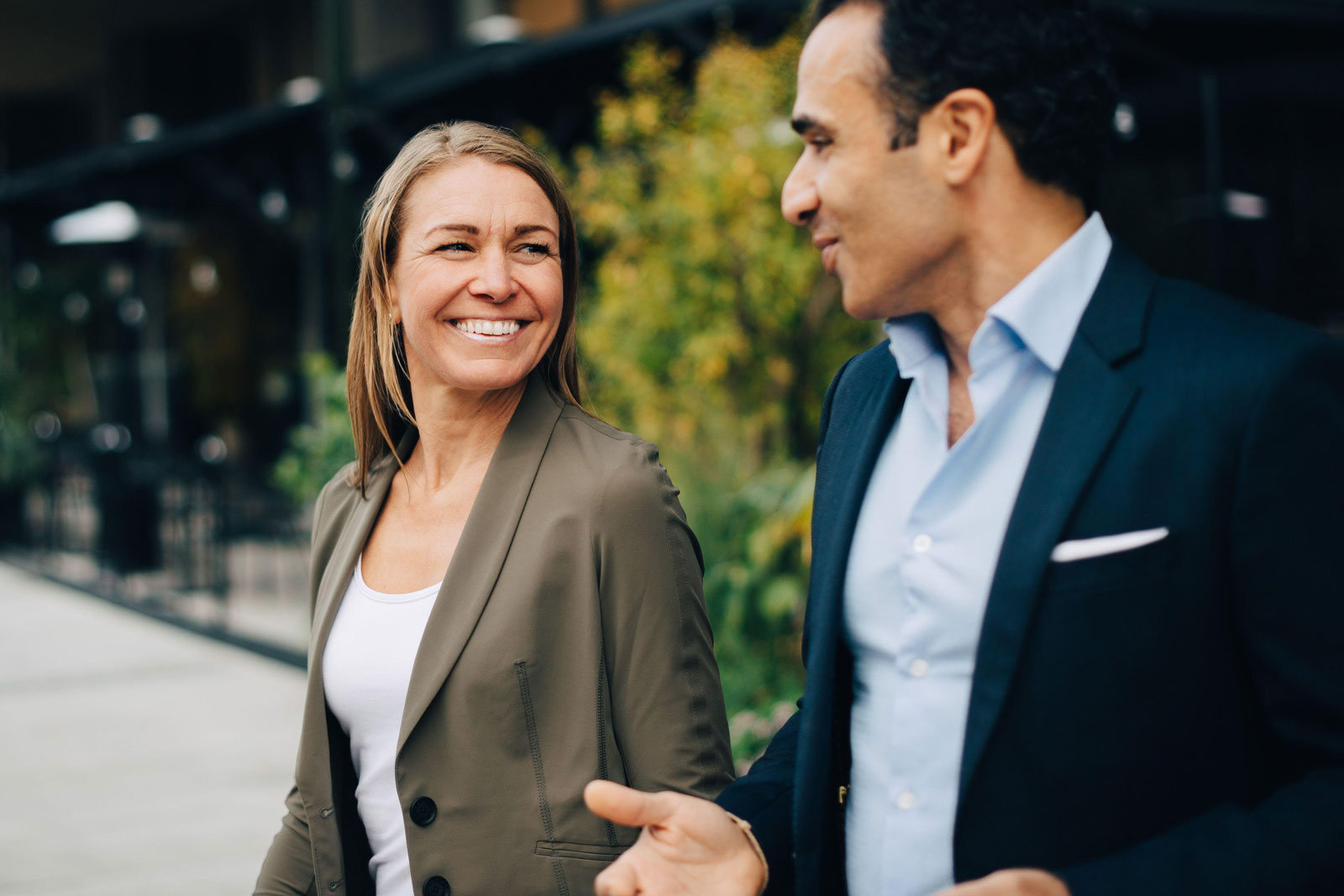 Advisor/Consultant
In a complex environment where many interacting parties rely on each other, simplification is valuable. It's what we do, in every area of the fund lifecycle. Our products and services cover anti-money laundering, due diligence, global registration and more, as well as the directorships and third-party management companies that we are well-known for. We offer a toolkit to improve the performance of in-house management companies, and our digital platform, Curator, is helping transform the way business is done at several levels. We'll partner closely with you to ensure better outcomes for your clients.
We understand your world
Whether you're a fund director, legal counsel, administrator, auditor, consultant or trustee, we know that you want the best for your own clients. The highest standards of performance and reliability are paramount, and in a modern, forward-looking industry, we see technology as fundamental to achieving that. Our digital platform, Curator, is at the core of our offer, backed by global infrastructure and unrivalled regulatory expertise. Here are six reasons why some of the biggest names in global finance trust us with their reputation.
1. Gateway to the future: technology
The asset management ecosystem is fragmented and tasks can be repetitious and manual. Our digital platform, Curator, is unique in uniting workflow and regulatory IP with a golden source of data across the entire fund lifecycle. This intelligent digitisation is designed to support compliance with CP86 in Ireland and 18/698 in Luxembourg, as well as non-EU funds. It gives you everything right where you want it for total control. Automation and analytics create major cost and time savings.
2. Strategic partners through knowledge sharing
Many clients turn to us for strategic advice when scoping out their plan of action. Time is often of the essence. We offer expertise from a range of disciplines and across asset classes and jurisdictions to help you select the best fund structure in the best domicile for you, taking into account investor preference, tax considerations, cost and speed to market. Move ahead with clarity and confidence.
3. Breadth (and reliability) of services
The ability to unite products and services end-to-end is a big advantage to clients, who gain clarity and control over their entire fund universe. Oversight, due diligence, reporting and global distribution can all be handled from the same place. Precision workflow leaves a clear audit trail of contributors and changes, reducing operational risk. Our governance personnel and management companies are industry leading. 
4. Scaling at speed
With global infrastructure covering every element of the fund lifecycle, we can support you as you diversify your business, quickly providing the resources where required. We are experts in all asset classes, including exchange-traded funds, private debt, private equity, real estate and infrastructure. We provide direct access to many EU markets through our passported management company, and global distribution solutions that let you focus on investment strategy and raising capital, while we get you to market quicker.
5. Value as well as savings
Partnering with Carne is all about the relationship. That we are able to make very significant savings for our clients right across the fund lifecycle is clear: our infrastructure and technology allow us to provide economies of scale that even global giants cannot replicate. But we understand the importance of generating value, too. We're listeners, thinkers and allies who will walk through walls to help you realise your aims.
6. Futureproofing: a history of thought leadership
We have a history of thought leadership that has created advantages for clients and better outcomes for investors. We've introduced industry firsts on UCITS funds, common contractual funds and illiquid strategies. We helped pioneer third-party management and the importance of strong independent governance. The platform we've built is transforming collaboration in our industry. Partnering with us is all about safeguarding your clients' future.