Expanded product offering and access to new markets with Carne Select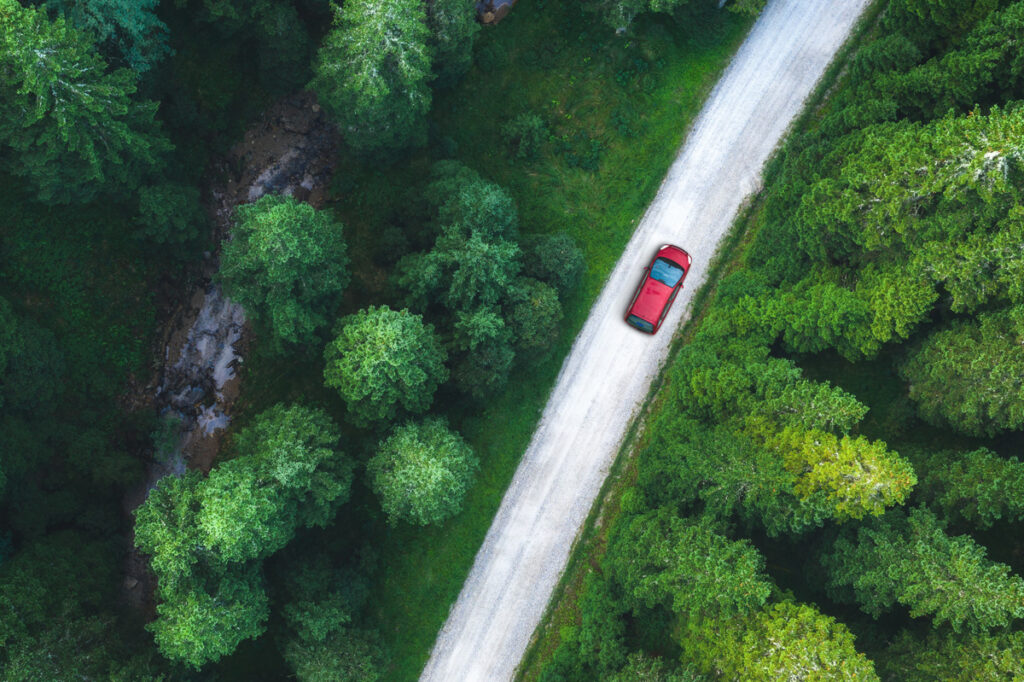 Our client runs Cayman Island-based hedge funds out of Hong Kong, and has used the Carne Select toolkit since 2014 to help extend both its product offering and geographical presence. Carne provided an independent director and company secretary services when the fund launched. When a change in Cayman Island legislation introduced the requirement for a money laundering reporting officer (MLRO) in 2016, the hedge fund turned to Carne for the solution. They have been using Carne AML services across all funds ever since.
More recently, the hedge fund had attracted interest in Norway, and they approached us to explore the possibilities of gaining access to that market. Using Carne ManCo Fastrack they were able to establish a Dublin entity quickly and efficiently. This Irish fund feeds into the Cayman fund. We provide the management company, director, company secretary and MLRO and regulatory reporting services from the toolkit, and our distribution team handles the fund's registration in Norway.
Later, when our client wanted to expand their product offering, adding a second fund to the umbrella was simple. The company is now extremely well placed to bring their products to market in other jurisdictions across Europe.
"We have a great working relationship with Carne. They have the resources, they have the knowledge across a wide area of our business and they respond effectively in a timely fashion to give you a tailor-made solution that works. They've been extremely helpful: without them we wouldn't be able to do what we do."
COO