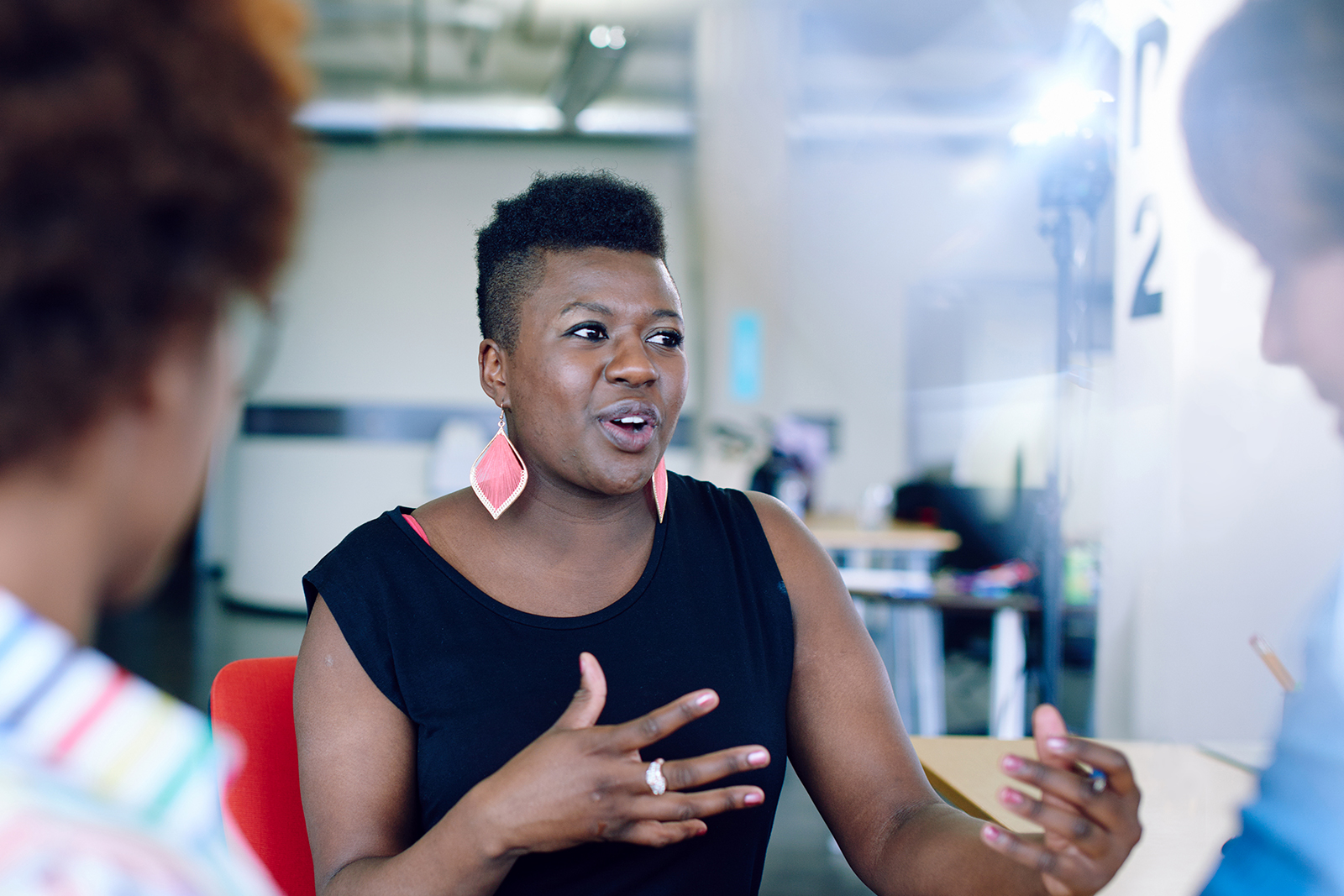 Asset manager
We assist asset managers across all areas of the fund lifecycle, supporting practical, tactical and strategic decisions by sharing expertise, infrastructure and technology. Use our know-how to plan effectively across jurisdictions. Use our management companies for cost-effectiveness and speed. Use our toolkit of products and services to improve the performance of your in-house management companies, to build new ones or to optimise operations tactically. Use our technology platform to re-evaluate strategy at scale.
We understand your world
It is a challenging time to be an asset manager. You're under pressure to reduce fees and costs. Under pressure to get your products to market faster. Under pressure to make the right calls in terms of fund structure and domicile, and under pressure too, to reduce operational risk and protect the reputation of your organisation. We help remove the pressure by stripping out the complexity from these issues.
1. Structuring
Many asset managers turn to us for strategic advice when scoping out their plan of action. Time is often of the essence. We offer expertise from a range of disciplines and across asset classes and jurisdictions to help you select the best fund structure in the best domicile for you, taking into account investor preference, tax considerations, cost and speed to market. We can act as your management company, or help you build or improve one in-house. Move ahead with clarity and confidence.
2. Scale at speed
With infrastructure covering every element of the fund lifecycle already in place globally, we can support you as you diversify your business, quickly providing the resources where you need them to remove the roadblocks to progress. We are experts in exchange-traded funds, private debt, private equity, infrastructure and real estate funds, providing solutions in local markets as well as global fund hubs. You focus on investment strategy and raising capital; we'll get you to market quicker.
3. Management company and governance specialists
From fully outsourced third-party management companies, to tactical solutions that open the way to new jurisdictions, to a toolkit for optimising in-house management companies, we are the leaders in the field. We help with due diligence and anti-money laundering (see below), registrations, regulatory reporting, investor documentation, fast onboarding and high-quality directors, company secretaries and designated persons. 
4. Technology
Asset management is still fragmented, repetitious and manual. Our digital platform, Curator, is unique in uniting workflow and regulatory intellectual property with a golden source of data across the entire fund lifecycle. Curator's intelligent digitisation is designed to support compliance with CP86 in Ireland,18/698 in Luxembourg, as well as non-EU funds. It gives you everything right where you want it for total control. Automation and analytics create major cost and time savings.
5. Anti-money laundering
An experienced team of multi-jurisdictional AML specialists conduct oversight on 40+ different administrators, aided by very sophisticated screening technology. Our comprehensive programme includes the development and maintenance of AML policies, risk assessments, director training and the provision of MLROs. We also perform AML/KYC on investments. 
6. Due diligence
We use our database and insight from having performed due diligence on thousands of distributors and investment managers to save you time and money. You can use (and adapt) our questionnaires, which can be populated automatically on our digital platform, Curator, which runs the workflow. Everything stays centralised and visible: silos are broken; time and energy are guided right to where they're needed.