U.S. Partnership Representative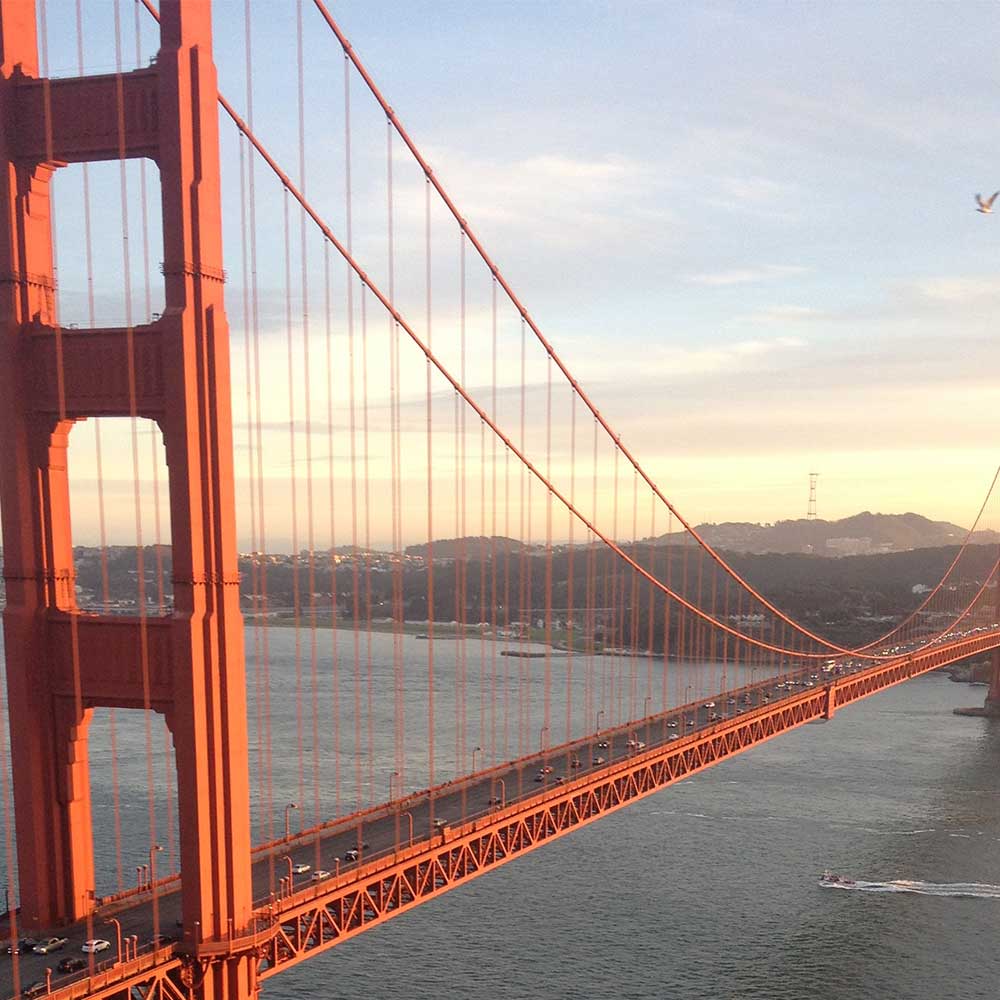 The Internal Revenue Service (IRS) audit rules require U.S. partnerships to appoint a Partnership Representative (PR) to manage the audit process with the IRS for each tax year. The rules apply to any domestic or foreign partnerships, including any foreign entity treated as a partnership under IRS rules, that is required to file a partnership return (U.S. Form 1065) in the United States.
To learn more about your obligations and how we can help you meet them, read our U.S Partnership Representative factsheet, and talk to your relationship Manager or Carne's department head in the U.S.
Written by