Carne Group acquires The Asset Management Exchange to drive innovation in the asset management industry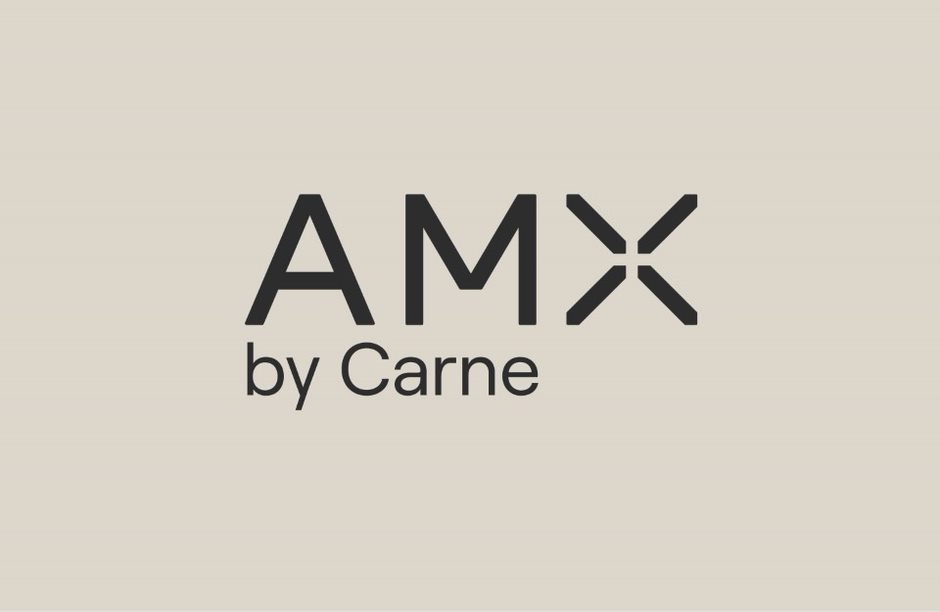 Carne Group (Carne) is pleased to confirm that the acquisition of The Asset Management Exchange (AMX) has been completed. All the required regulatory approvals have been received and AMX is now part of Carne.
Speaking about today's announcement John Donohoe, Group Chief Executive of Carne, said: "We are delighted to welcome AMX into the Carne family. Together, the combined business will be able to offer a wider choice of products and services, as well as more connections between an increased number of asset managers, institutional investors, advisers, and service providers."
About AMX
AMX is building a better world for the investment industry. Launched in 2017, AMX connects investors, asset managers and service partners so they can interact and transact – all in one place.
AMX cuts through the complexity of investing and makes life easier and more efficient for everyone involved.
Our ecosystem aims to connect investors, asset managers and service partners seamlessly
We standardise processes, so there's one simple way of working that's better for everyone
Everything is centralised in one place, so it's easy to find what you need.
We are building an efficient investment ecosystem using technology to transform conventional ways of working to become more nimble, responsive, and sustainable. Our ecosystem enhances relationships, creates connections, and brings efficiencies.
The investment industry is complicated. But, together, we're making it better.
To find out more about AMX, visit theamx.com/about/amx-story 
Written by