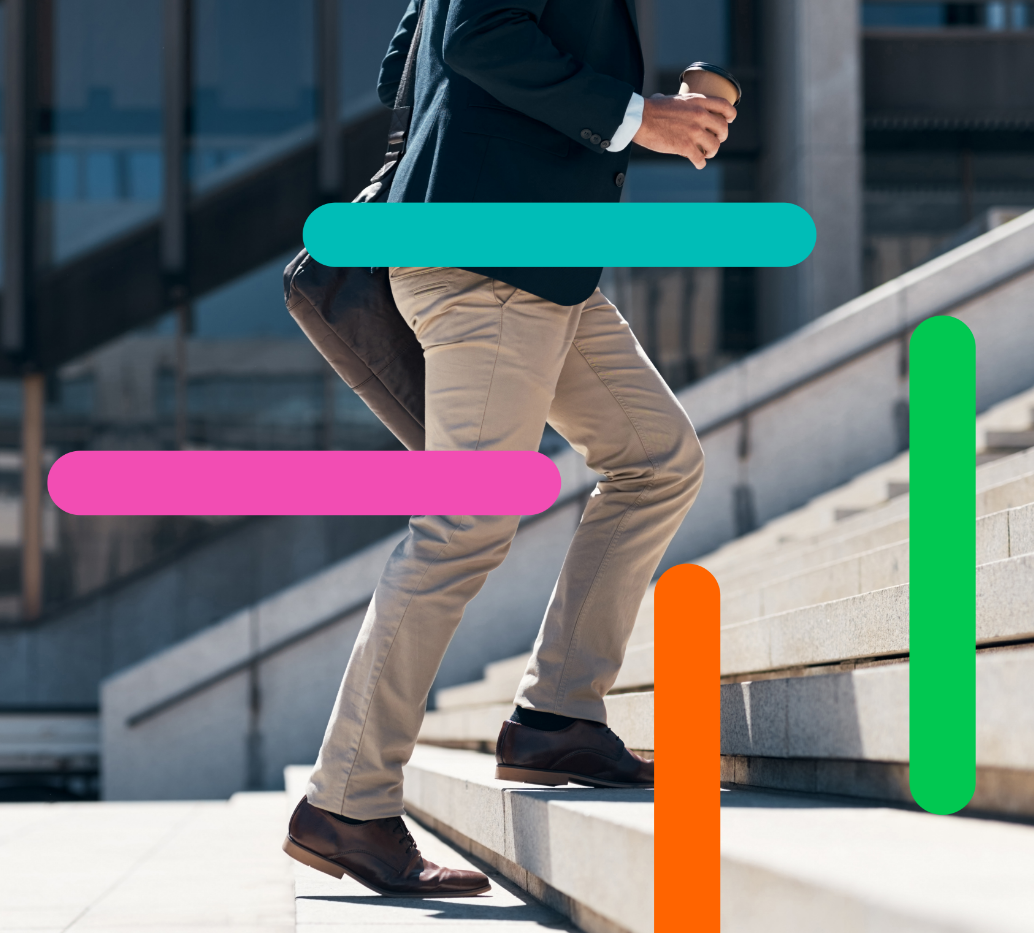 Make your mark
Start your career with Carne
All you need to start your career with us is a degree in any subject, a positive attitude and an appetite to learn. The rest we can teach you. We'll give you the tools and opportunities to make your mark, both with us and in the wider asset management industry. We're growing fast and have opportunities in a range of fields.
Help us transform the asset management industry
Bring a vision to life
You'd join a company with a vision to transform how the asset management industry conducts its business. Traditionally this is an analogue, manual, complex and inefficient world, but we're simplifying it through a combination of knowledge and digitisation. We make a difference to our clients by uniting their world… and we need you to help drive the change.
Check out our 60-second video on Curator, our proprietary tech platform.
Many teams, many opportunities
Because we sit right at the heart of the industry, and because so many of the things we're working on are new, there's a world of opportunity here to make a genuine mark. Come and grow with us, there are so many ways to contribute. Here's a taste of what we do.
Tech and data
Carne's commitment to innovation and cutting-edge technology makes it an exciting and rewarding place to work. Our proprietary platform, Curator, is the industry's most comprehensive. This means entry-level employees have the chance to develop a wide range of technical skills across multiple specialisms such as product development, cybersecurity, architecture, and infrastructure. Problem solvers, analytical thinkers and collaborative minds are all welcome here!
Core business services
Launching and managing an investment fund involves complex legal and administrative requirements like oversight, distribution, governance, reporting, risk and compliance. We make it simple for our clients – and are the world leader as a result. If you are strong on attention to detail and forward planning, and/or have a background in maths, business, finance, accounting or law… you'll be well suited to this work.  
Winning and servicing clients
We're in the business of change, and in a risk-conscious industry people are understandably nervous of that. If you can grasp what is at play and communicate it simply, you will win the trust and confidence of clients for the many improvements you bring. Many of our product sales and business development team have deeply rewarding relationships with clients that go back years. Balance a business head with strong interpersonal and communication skills and you'll go far.
Benefits of starting your career with Carne
That our 'churn rate' is so much lower than our competitors speaks for itself. Many of our employees have been with us for a number of years, and that doesn't happen by chance. For more on the benefits of a career at Carne,
click here
. For entry level employees, we think the following things are key:
What to expect from us
It's in everyone's interests that you are engaged, challenged and fulfilled in your role. We're proactive in playing our part in seeing that happens. You can read more on our pledge to employees
here
, but for entry level candidates in particular, three things are key. We'll:
Listen
At Carne, the door is always open. We'll engage with your concerns, listen to your ideas and ensure HR, mentors and direct reports frequently engage with you regarding your wellbeing.
Respond
We'll get things done for you, make change happen for you and give you as many learning and development opportunities as you can handle. If you want to change, we'll change with you.
Invest
We will support you to develop the skills that will allow you to move, be promoted and diversify your skills. External courses are fully funded by us. We have an online Learning Management System that is bespoke to Carne. Senior mentors broaden your access to knowledge. Last, but not least, you're never alone. We're highly collaborative and hands on – which is an amazing way to learn.
Make your mark
Come and join us! Click here to see available entry level positions