Carne is the leading third-party management company in Ireland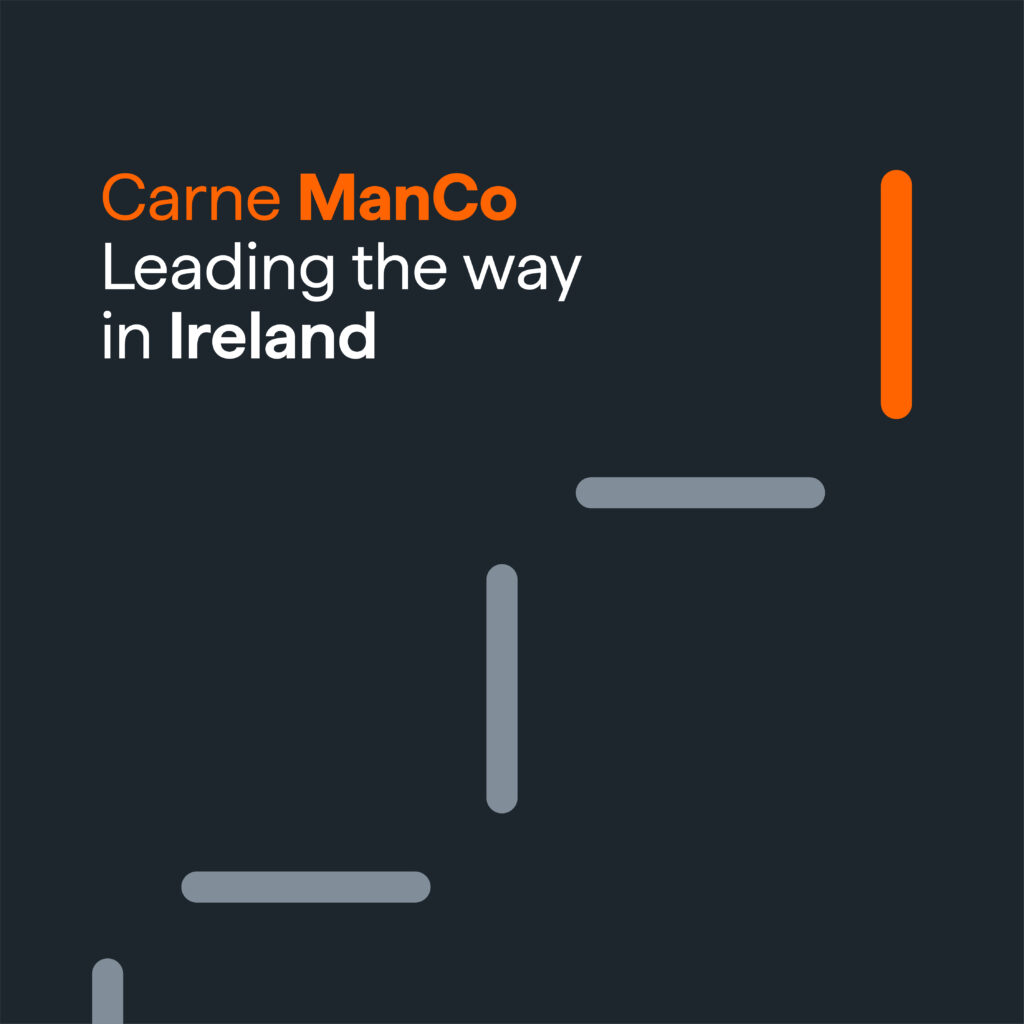 Carne Group is proud to confirm its position as the leading third-party management company in Ireland with over $190bn in assets under management. It continued to be another strong year of growth for Carne as the requirements of CP86 played out.
Reflecting on the results this year, Yvonne Connolly, Country Head Ireland for Carne, said: "The Monterey report provides an independent view of service providers operating within the Irish funds industry. The continued growth of Carne is thanks to our clients who trust us to manage their assets – their support has contributed immeasurably to our success. Carne is focused on driving change through our relentless focus on clients, our solution-oriented approach and our market leading digital platform."
Established in 2004, Carne makes operations simpler for over 650 clients globally, including the world's leading asset managers and institutional investors. We provide expertise in the areas of risk and compliance, due diligence and oversight, distribution and governance through a single, industry leading digital platform, Curator. We go to extraordinary lengths to ensure our clients get what they need, and that everything is in one place for total control.
The findings of the 28th edition of Monterey Insight Ireland Fund Report were published on 19 February 2023 and reveal the market shares of all service providers in Ireland's funds industry as at 30th June 2022.
Written by