From local challenge to Europe-wide strategic opportunity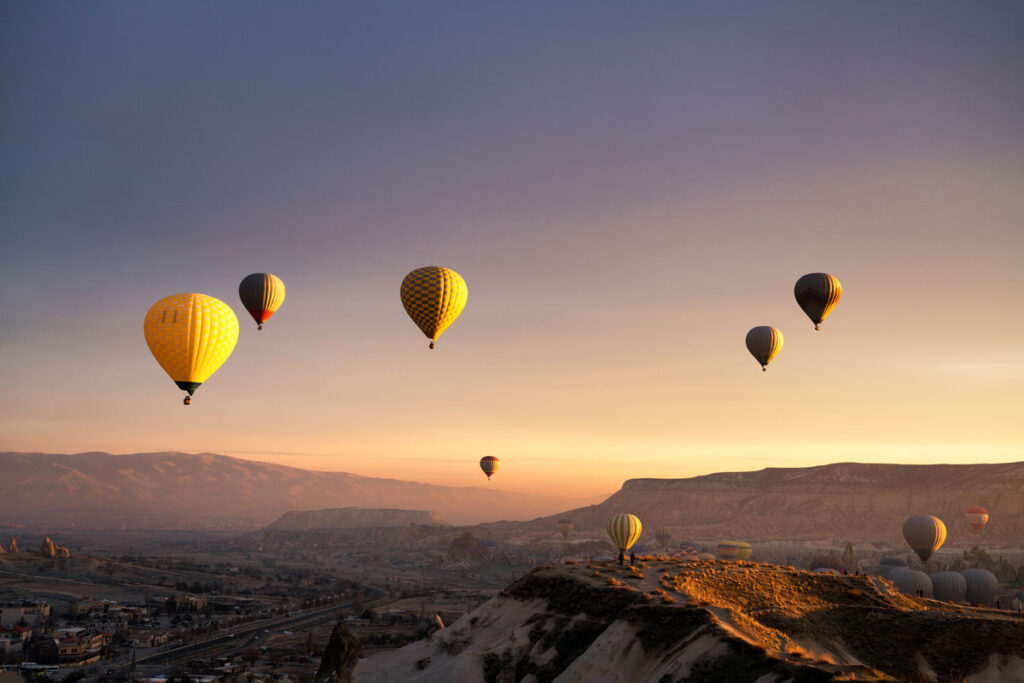 Our client is an independent investment manager with over $1.2tn in AUM, including approximately €16bn in Ireland. Regulatory changes (CP86) meant that these funds would benefit from being restructured from a self-managed entity to a management company. This presented strategic challenges. Passporting our client's Luxembourg-based management company would come with potentially prohibitive running costs and require specialised knowledge of Irish regulation that they did not possess at the time. Building the technology to help solve this would take them 18 months at considerable expense. A partnership with Carne, however, would unite their entire European business.
Carne provided three key missing elements: technology, knowledge and people, to turn a local challenge into a strategic leap forward across Europe. The key was to look beyond Ireland alone for the answer. Our client moved the handling of all of its European funds to our digital platform, Curator, which allowed them to leverage technology designed for both Irish and Luxembourg funds. This gave them instant 'Data Curation' of their entire product universe – complete visibility and control over information, delegates and activity, all in one place and accessible through a dashboard. The same dashboard provides access to RAG ratings, automated data feeds, checklists, controls and reporting, plus a range of other features.
Our client's second major strategic decision was to use our Centre of Excellence in Kilkenny to gain access to specialised compliance expertise in both Ireland and Luxembourg, relieving them of complicated and costly staffing issues. Our team took on the role (with Curator) of acting as a 'first line of defence', escalating relevant issues back to client HQ in Luxembourg, allowing them to optimise resources on major issues.
The investment manager's entire European operation is now 'intelligently digitised', resulting in a lower headcount, greater access to knowledge, higher efficiency, reduced operational risk and greater speed and control. The combination of technology and people ensured that the structure was approved by the CSSF.