A flexible toolkit to help grow a European footprint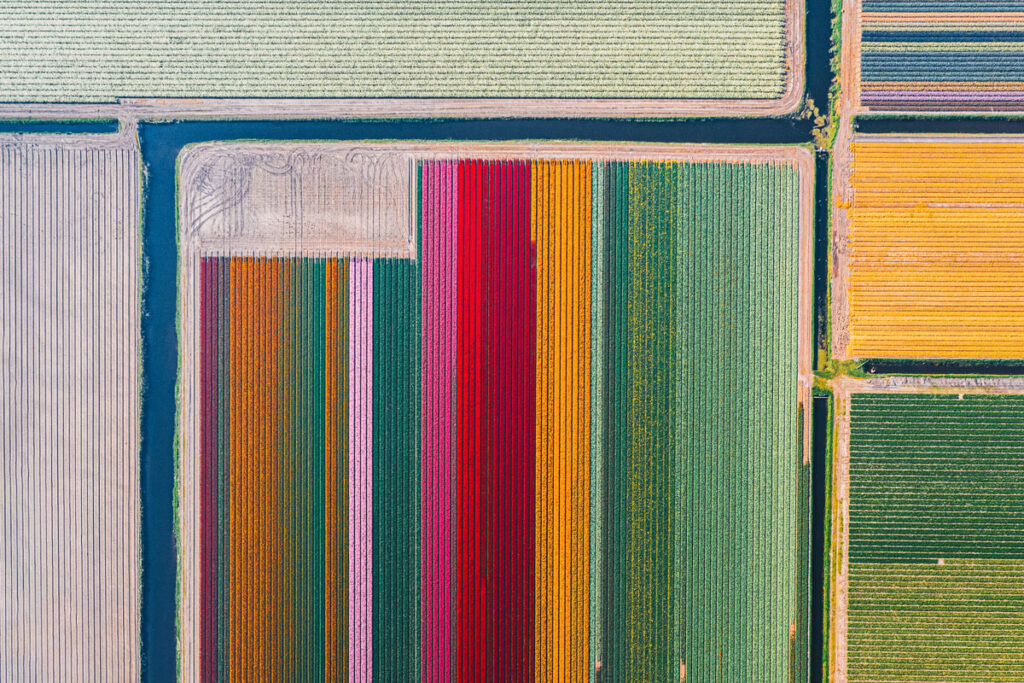 Our client is a leading US asset manager, with approximately $250bn under management. It launched a range of UCITS funds under a single umbrella in Europe in 2014 and has partnered with Carne ever since. They have used the Carne Select toolkit intelligently and tactically to support the growth of their European footprint. At different points in their growth cycle, as their knowledge, resources and ambitions have evolved, the roles we've played in supporting them have adapted to fit.
At the outset, the fund was self-managed. Carne provided designated persons and money laundering reporting officer (MLRO) services. As the fund grew, and the substance requirements in Ireland changed, it made sense for the firm to establish their own management company. We advised and provided several designated persons at the outset. Over time these roles have been taken in-house, and our involvement has moved to other areas of the business. In the UK we provide an MLRO to their business. In Luxembourg we used our infrastructure and existing permissions to help redomicile a pre-existing Cayman fund, providing the management company, RC (MLRO) and a director.
We are now collaborating with the asset manager to scale their Irish management company, for which they are using our digital platform, Curator. One element of this will be to help them reach a position where they will be able to assume control of the fund we currently run on their behalf in Luxembourg. Our client began their UCITS business with only seed money, and now has over $13.5bn under management. It's the most successful new entrant since 2014.
"The nature of our relationship with Carne really suits our way of working. Their flexibility has let us scale our business our way. The level of communication is high. They listen, they've always taken the trouble to understand our needs. It's very reassuring to be able to call on them, both as a source of expertise to think through how to move forward and as a trustworthy partner to actually get there. We're very excited by what Curator will bring to the next phase of growth."
CEO, Ireland
2014
Launched with seed capital
6
Services provided across 3 locations in 7 years