Fragmented European operations united and digitised on Curator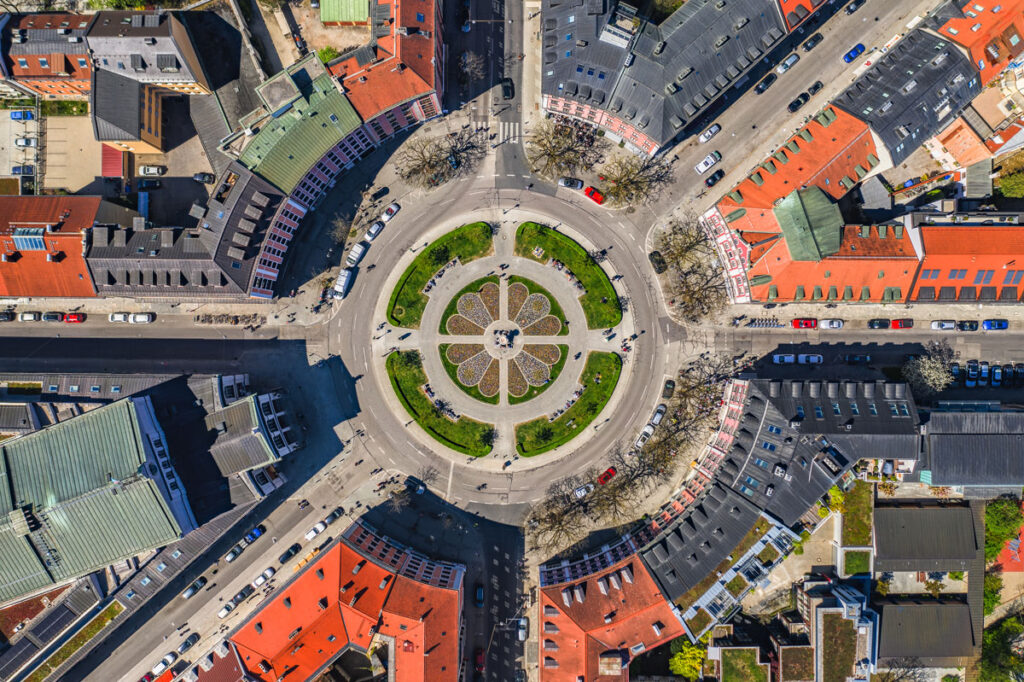 Our client, a global asset management company, ran various operations in Europe from different points around the globe: Irish-based UCITS funds from Boston; Luxembourg-based AIFs out of Canada, and Luxembourg-based UCITS funds from Hong Kong. Carne Unite helped realise our client's long-term vision to bring their European businesses together to increase presence, improve efficiency, reduce reliance on a diverse range of suppliers and improve their ability to scale autonomously.
Carne had already played an active role in helping our client establish itself in Europe: the asset manager was a Carne ManCo client for their Luxembourg UCITS funds. We also provided designated persons and MLRO services from the Carne Select toolkit for their funds in Ireland. The key strategic decision, prompted by a change in substance requirements, was for our client to create their own management company in Ireland, with the ultimate goal of building it out and passporting it to manage their Luxembourg funds to bring everything under one roof.
Our digital platform, Curator, made the operation possible. All of our client's portfolios were moved to the platform, giving their teams 'digital intelligence' – complete clarity on their funds universe. That Curator works seamlessly in both Ireland and Luxembourg was critical to the success of this. With regulatory expertise and workflow from both jurisdictions built into Curator's systems, our client has greater control and substantially reduced operational risk. They now also have access to exciting opportunities in automation and analytics.
The second decisive factor has been knowledge sharing. In preparation for passporting the Irish management company's takeover of the funds in Luxembourg, we undertook a transition programme to help our client upgrade their permissions, including AIFMD and AML training and project management. As their Irish management company grew, we helped them bring services such as MLRO in-house. The passporting successfully completed in 2021. Their entire European operation is now centralised.
$5bn
Assets transferred to Curator
5
Major services across Europe's largest fund domiciles