From Brexit headache to a more forward-looking model for fund management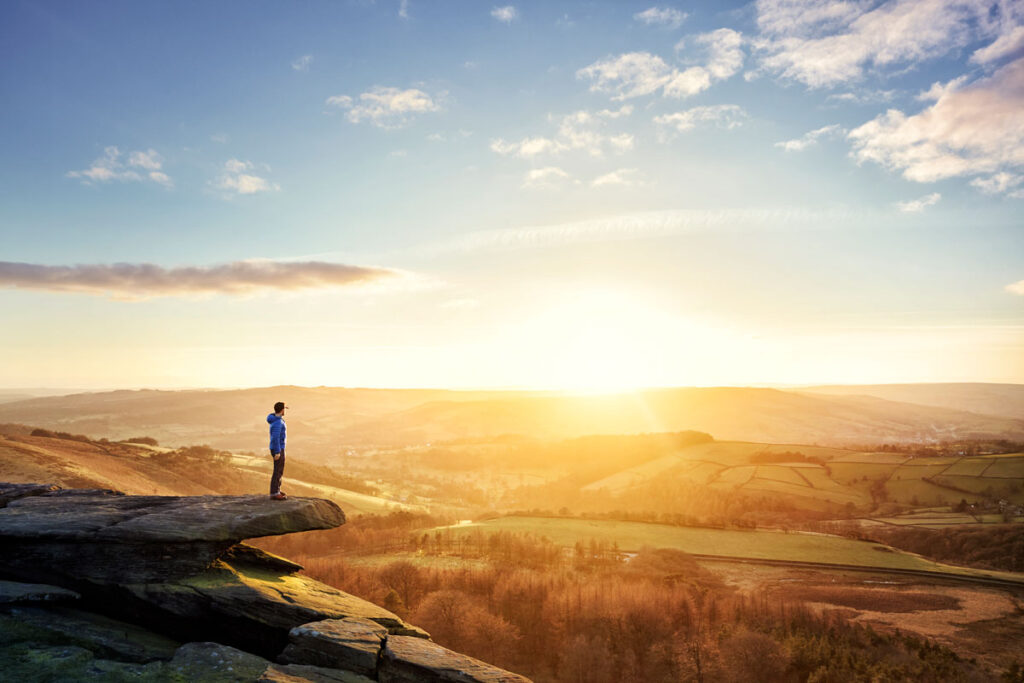 Our client, a global consultant operating in 120 countries, ran a large AIF in Ireland comprising approximately 100 sub-funds under two umbrellas. They did so by passporting its UK-based management company, an arrangement which became unviable with Brexit. An exhaustive review of the available options, including the building of a new management entity in Ireland, revealed prohibitive time and cost implications. Not only did partnership with Carne solve the problem, it opened new opportunities.
Carne was appointed as third-party manager to these funds in mid-July 2019. By the end of October, the transition was complete. Consolidating all of our client's operations digitally on our platform represented large operational savings: our client reported that the decision to use Carne saved them €750,000 in year one.
The partnership is now leveraging our cross-jurisdictional expertise to help expedite and future-proof new projects. Our client wished to establish a real estate AIF in Luxembourg, which was new ground for them. Using our Luxembourg based management company, with specific local knowledge and the appropriate specialist permissions already in place, meant we were able to get them to market quickly and easily.
We also helped set up a common contractual fund in Ireland, another first for this organisation. We advised on the options in Ireland and Luxembourg, project managed the launch of the fund, assumed the role of third-party management company, and played a hands-on advisory role to take our client through legal processes with which they were unfamiliar. This greatly simplified things for our client, making it more launch process than legal process, and they calculated that through our support the fund launched six months earlier than it would otherwise have done. The partnership goes from strength to strength, extending to new funds and services on an ongoing basis.
€1m
Estimated year 2 savings
6 months
Faster to market with Carne